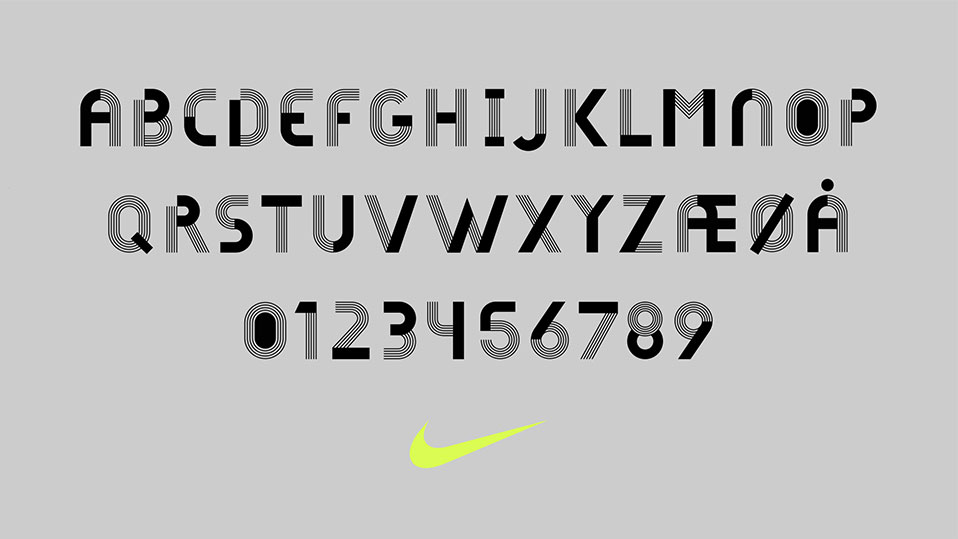 03 May

Oslo – "Oh Yeah"

For the renovation of the Oslo based Nike store, Nike itself was looking for a local artist to design a font that could be used for posters and ads as well as for the store interior design. They found their match in Hans Christian Øren, founder and creative director of "Oh Yeah Studio".

The briefing was to create a typeface around the word "Oslo" and the sentence " the only limit is you", communicating Nike, sports and the Nordics by using local iconic things as inspirations and Futura Bold as a reference. Hans Christian Øren found it all together in the biggest and best known Bislett stadium (Bislett stadion) in Oslo's district St. Haugen. The twisted lines of the arena built the basis of the new font "Oslo".

Combined with geometrical shapes inspired by buildings, typography and things found in the city, the new typeface became a very dynamic, scandinavian font with a slight touch of retro, that was not only used in print works but also as 3D shaped wall designs inside the store.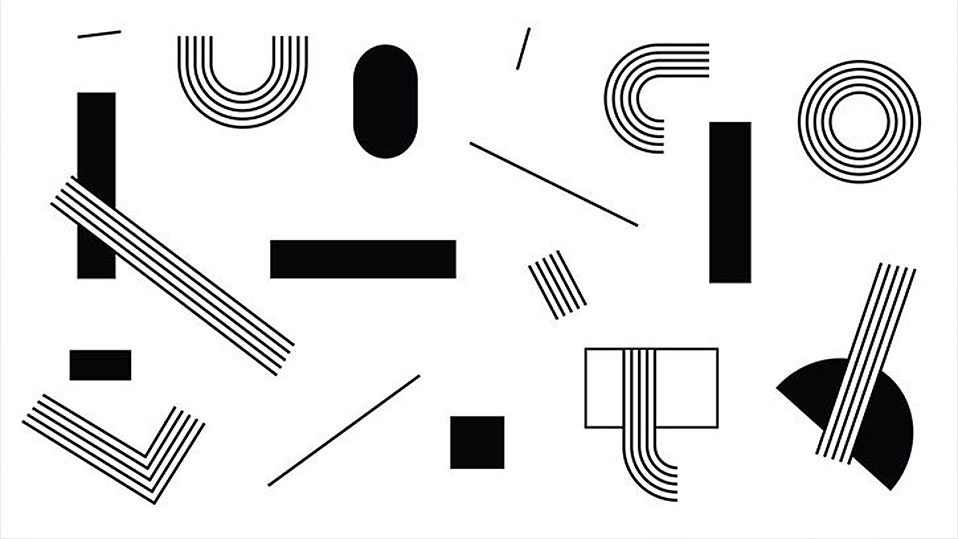 Fragments for the new typeface
Poster design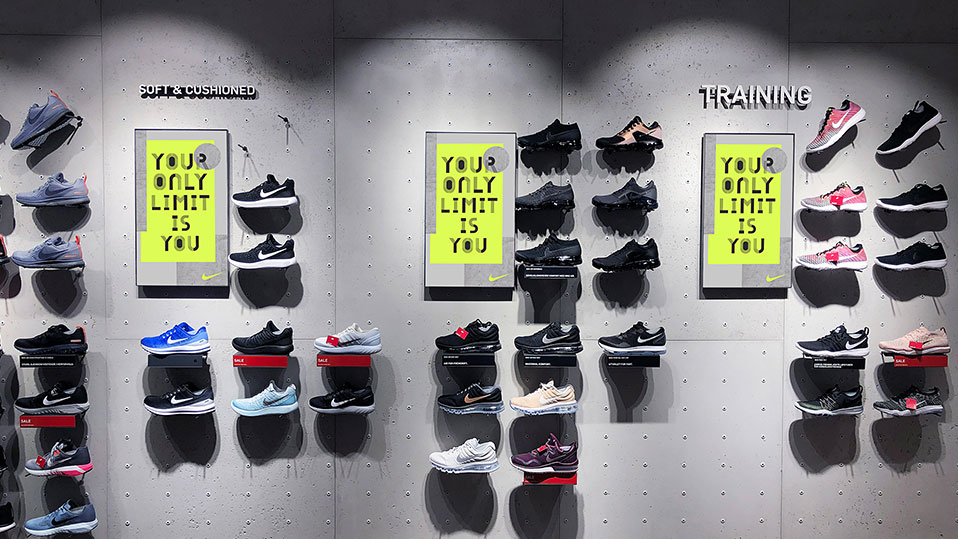 Nike store, Oslo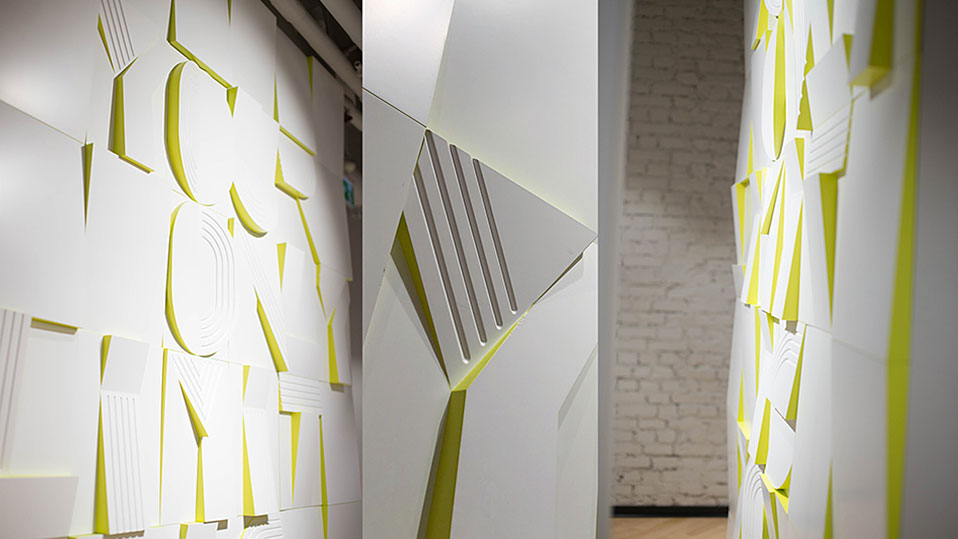 Nike store, Oslo – wall design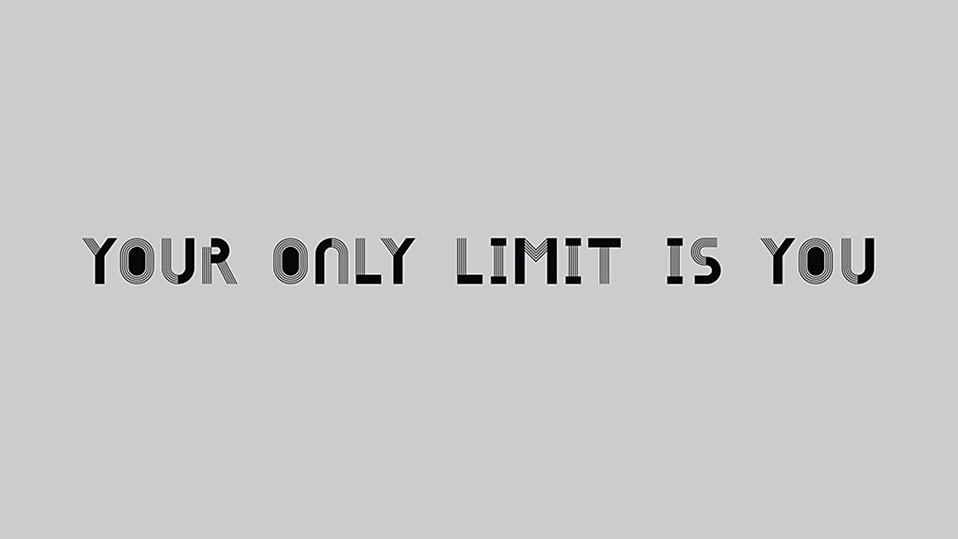 Wise words
A film built on "Oslo" by babusjka.tv
Typedesign and all images by ohyeahstudio.no
Hans Christian Øren on behance
Oh Yeah Studio on instagram
For a live view: Nike store, Karl Johans Gate 12, 0154 Oslo