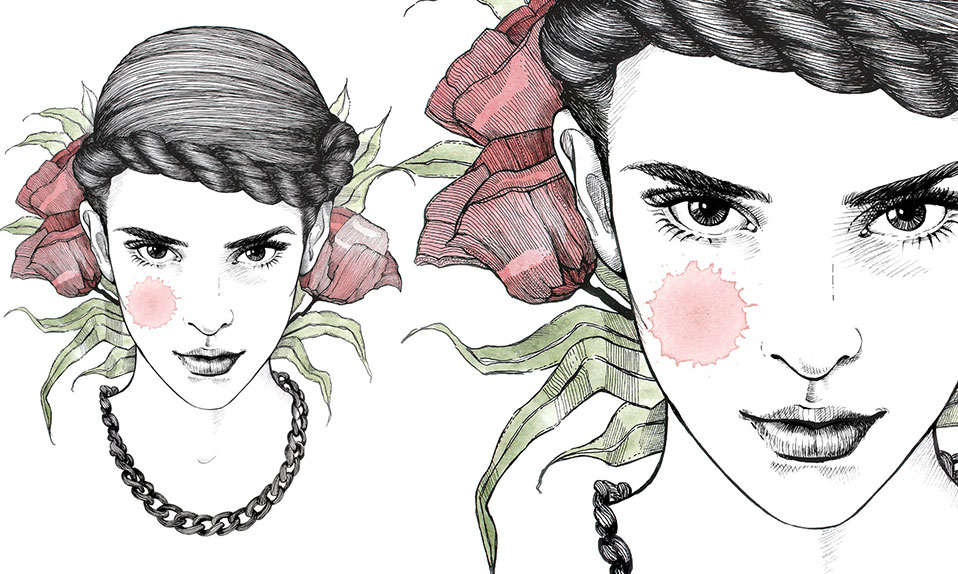 19 May

Madelen Lindgren – MADE by LEN

Most of the creative people I find for inspiration are from instagram. My favourite app when it comes to illustration and design and a good way for new connections.

Madelen Lindgren – known as MADE by LEN – is one of them. An illustrator and artist  from Borås, Sweden, that impressed me with her easy way of drawing people that have such a great expression.

Madelen is skilled in infomative illustration and worked  as an art director and designer in the creative industry for more then ten years. In 2014 she became a self-employed illustrator and artist and now works mostly for Swedish clients like advertising agencies, newspapers, magazines and fashion companies. Her favourite techniques are pencil and watercolor drawing as well as digital illustrations. She also loves to combine the different techniques to create new surprising looks.

Since about two years now she also shares some videos about her working process on YouTube.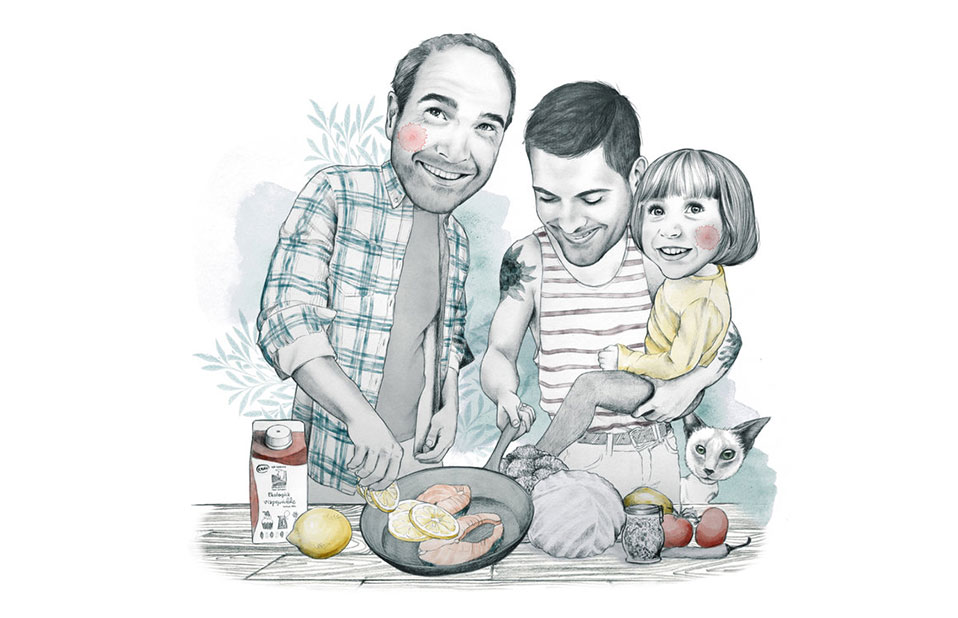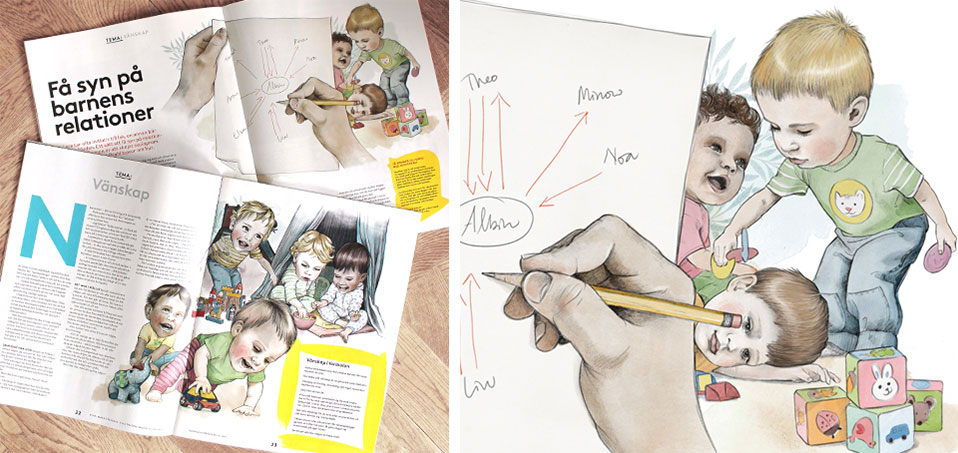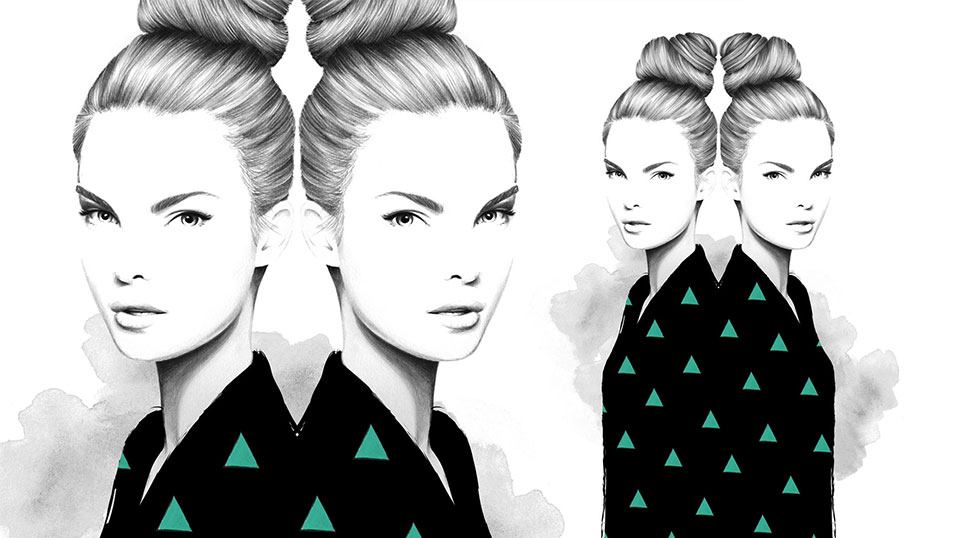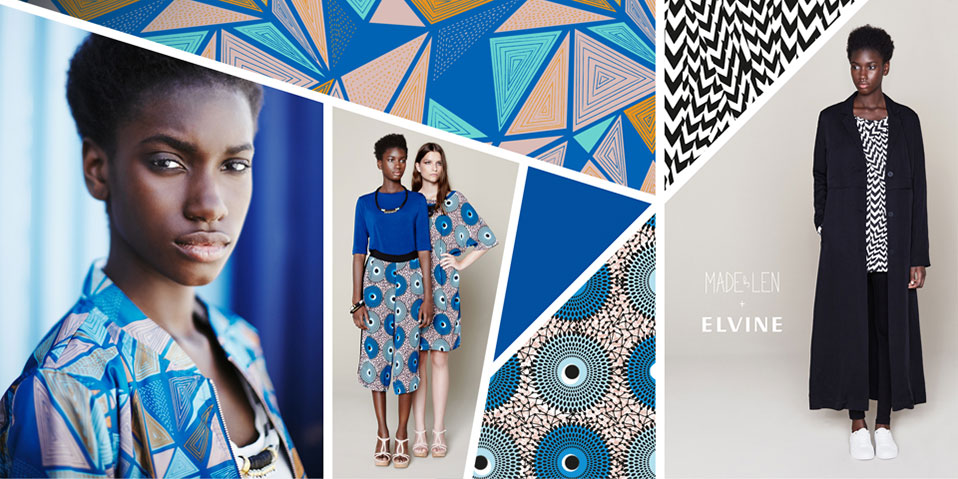 Official site madebylen.com
Madebylen on instagram
Illustration Agency: illustratorcentrum.se
Shops: society6.com and Redbubble