19 Dec

Made by Lyng – Inspired by Norway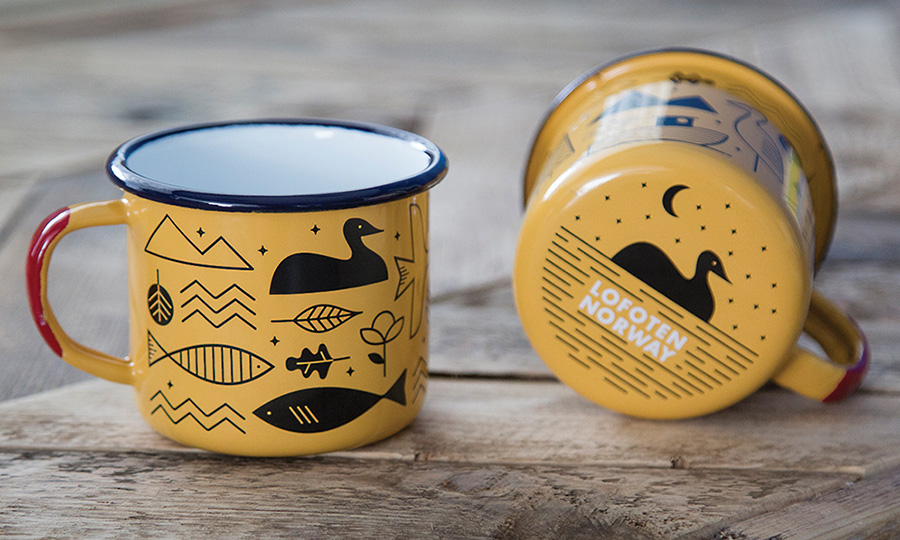 Maybe it's already a bit too late for buying christmas gifts online, but anyway I would like to introduce this little shop from the Lofoten islands in Norway.
I accidentally found Lyng when I was looking for Scandinavian design products and I like their graphic, linear and colorful style a lot.  Additionally they also pay much attention to quality and sustainability and prefer local based producers. They offer coasters, cutting boards and trays handmade in Sweden from sustainably managed Scandinavian forests and enamel mugs and bowls that are handmade in Poland.
// Lyng was born when two Norwegians crossed paths with an American in Norway's Lofoten islands. Arriving from different points, we each shared a love of the Norwegian landscape, sea, and spirit. Over coffee, our mission came into focus: Pay homage to this inspiring corner of the globe by pairing bold design with unique products. //
— Max, Maria, Karl Henrik
Buy their products here and follow Lyng on instagram or Facebook.